We might be in a pandemic, but cinemas in Singapore are still open. That means that Disney is still releasing movies in 2021, including multiple Marvel and Pixar flicks.
And that's not forgetting that just like Mulan and Raya And The Last Dragon, some of these releases might make their way to Disney+ Premier Access, in case you want to watch in the safety of your own home.
Without much further ado, here's the slate for Disney for the rest of 2021! There are a few releases we've omitted, such as "Untitled Disney Live Action" slated for Dec 16, but this will be updated once we know more. Meanwhile, The French Dispatch and Everybody's Talking About Jamie have no fixed release date yet.
Mar 18 – Nomadland
The award-winning film by director Chloe Zhao finally hits Singapore. A great way to check out her skills before the release of the MCU's Eternals in October!
Apr 29 – Marvel Studios' Black Widow
Finally! Originally slated for May 2020, this will kickstart the next phase of the MCU (in the cinemas, that is).
May 20 – Free Guy
Another film with a delayed release due to COVID-19, this is more of Ryan Reynolds … being Ryan Reynolds I guess. You know, I think I can stop mentioning that the pandemic delayed movie releaeses.
Jun 3 – Disney's Cruella
Emme Stone is absolutely chewing scenery in this.
Jun 17 – Disney and Pixar's Luca
More Pixar magic, this time headed to a seaside town on the Italian Riviera.
Jul 8 – Marvel Studios' Shang Chi And The Legend Of The Ten Rings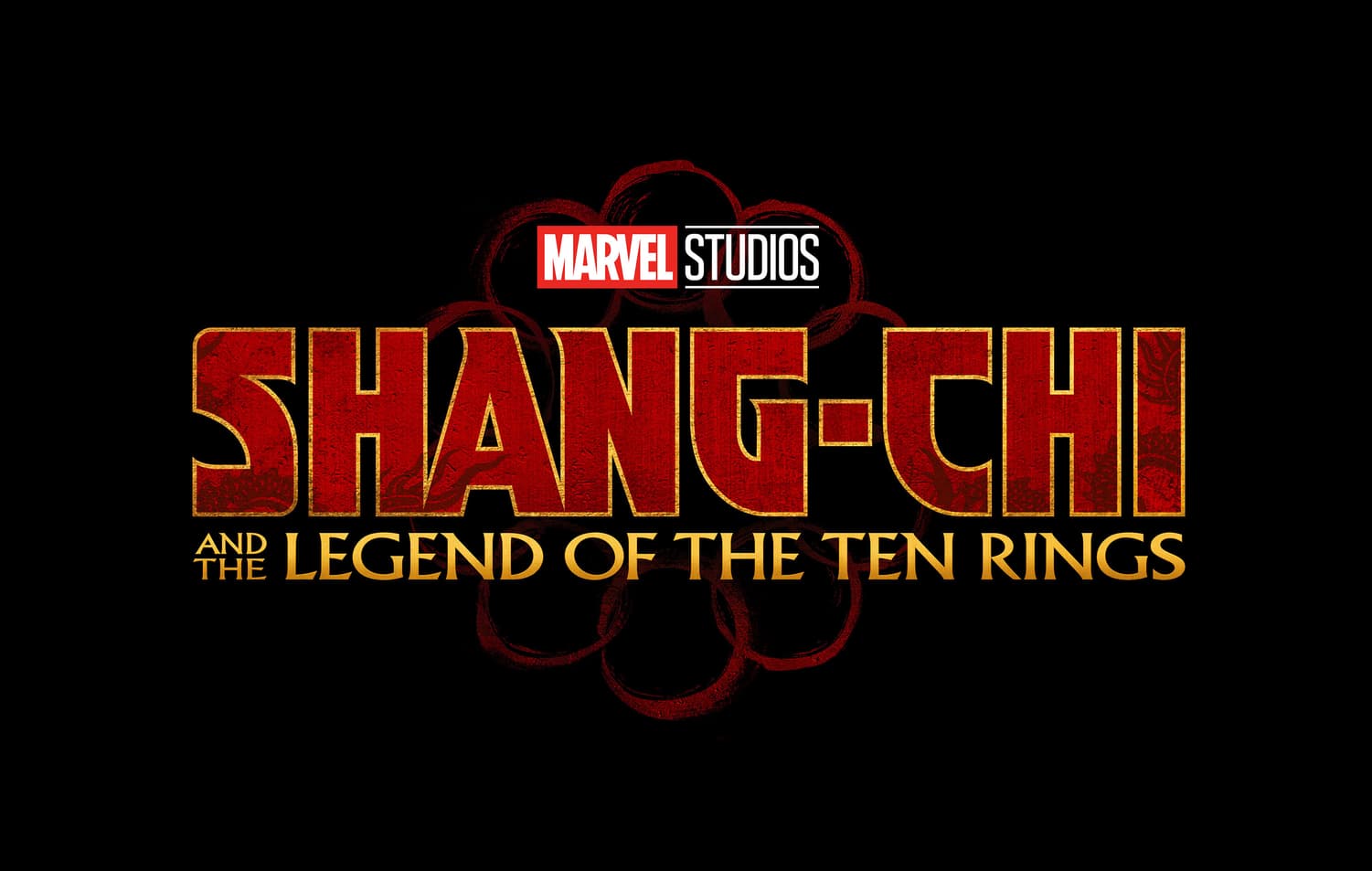 Trailer? What trailer? You mean it's coming out in 4 months?!
Jul 15 – The Night House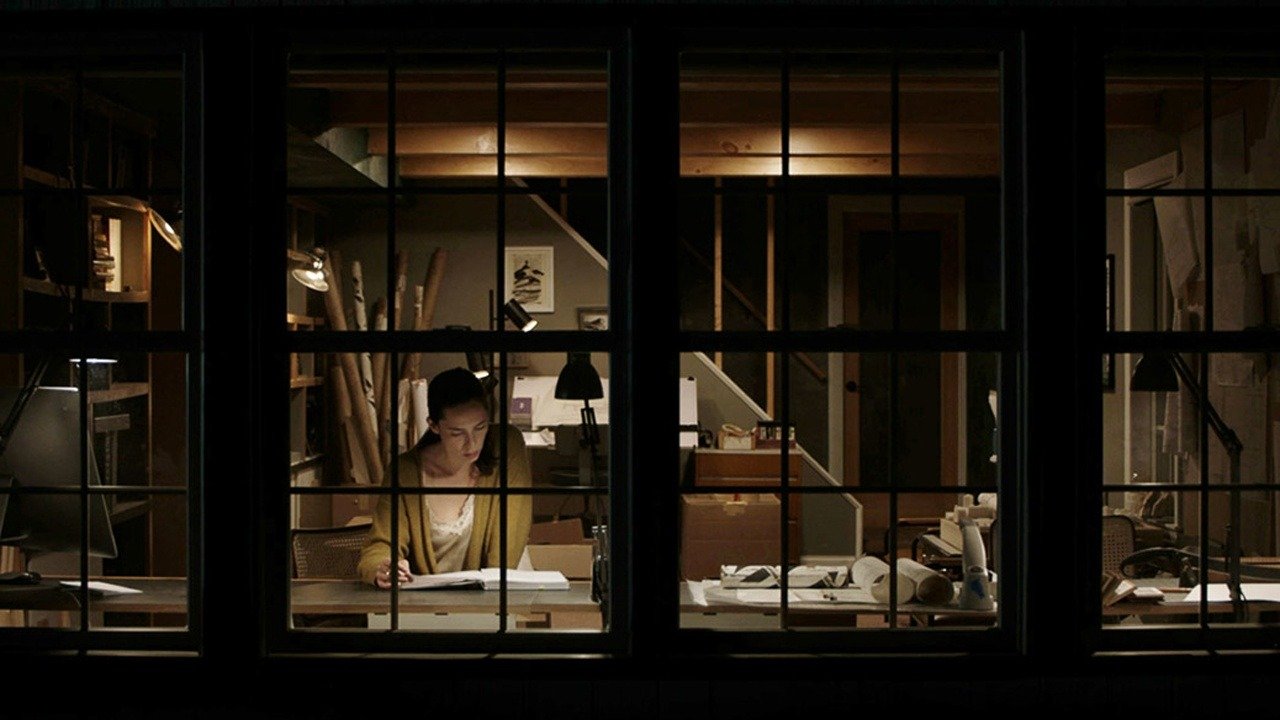 Apparently this is a horror film about ghosts full of twists and turns. Maybe that's why no trailer? Oh Google why have you failed me now.
Jul 29 – Disney's Jungle Cruise
Another delay … oops. Anyway it has Emily Blunt. And The Rock. Gotta be fun.
Aug 12 – Deep Water
"A well-to-do husband who allows his wife to have affairs in order to avoid a divorce becomes a prime suspect in the disappearance of her lovers." Oh, Ben Affleck.
Aug 19 – The King's Man
But could they put Humpty Dumpty together again?
Aug 26 – The Beatles: Get Back
Peter Jackson is once again in documentary mode, this time with an intimate look at The Beatles cut from 56 hours of unseen footage.
Sep 16 – Death On The Nile
Kenneth Branagh returns as our favourite egg-shaped-head detective. Though I suppose you could find out the ending right now if you go read the book.
Oct 14 – The Last Duel
Director Ridley Scoot with a screenplay by Oscar-winners Matt Damon and Ben Affleck. But not quite Good Will Hunting 2.
Oct 21 – Ron's Gone Wrong
The story of Barney, an awkward middle-schooler and Ron, his new (malfunctioning) walking, talking, digitally-connected device. Kinda like me iPhone.
Oct 28 – Marvel Studios' Eternals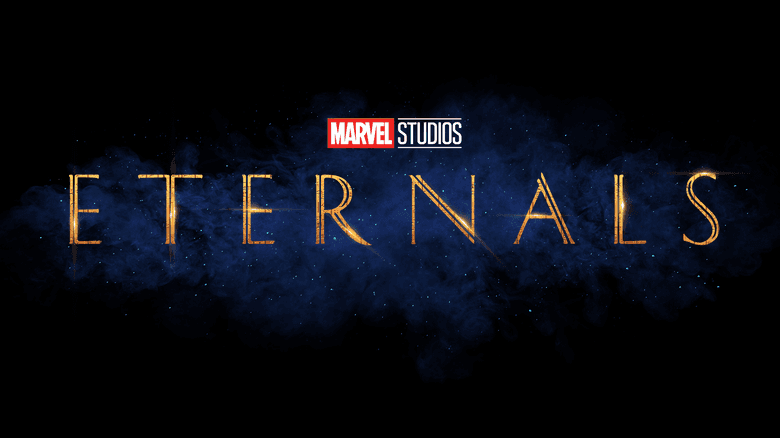 The second Chloe Zhao movie coming out in 2021!
Nov 4 – Antlers
Looks scary.
Nov 25 – Disney and Pixar's Encanto
As you can tell in the teaser, it's something about Colombia. Lin-Manuel Miranda is doing the music which is something you like, or not, depending on how much time you spend on Tik-Tok
Dec 9 – West Side Story
Steven Spielberg directs yet another adaptation of this musical. Did you know I used to know all the lyrics to this song? They wouldn't cast me as Tony or Riff … I think I played Krupke. I don't think I want to remember.
And not to forget, there's a little flick titled Spider-Man: No Way Home coming out under the Sony banner later this year. Same date as "Untitled Disney Live Action", it seems.
Anyway, there's a lot to look forward to! 2021 is going to fun! But … you know, stay safe, ya'll.